(Using Internet Explorer? Try dragging the pictures of 50 Cent, Emimen, Snoop Dogg & Dr. Dre around with the mouse cursor. Fun!)
The Hip-Hop All-Stars
TVdance.com with Dr. Dre, Snoop Dogg, Eminem & 50 Cent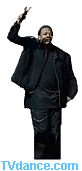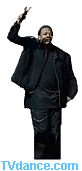 It all started with Dr. Dre & NWA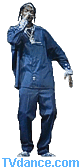 Then came Snoop Dogg! Doggy style was born with sold out concerts all over the US.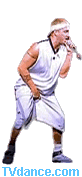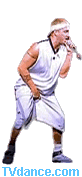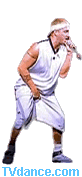 Dre signed Eminem - Marshall Mathers became the real Slim Shady









Eminem found 50 Cent in da club - 50 Cent came with his G-Unit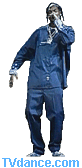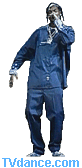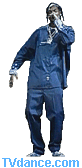 Snoop Dogg made his own MTV TV show, Doggy Fizzle Televizzle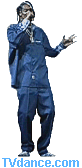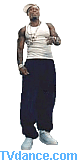 Dr. Dre, Snoop Dogg, Eminem & 50 Cent all like to dance!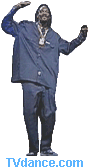 Your peeps should see this concert! Fo sheezy!




50 Cent G-Unit Dance
Eminem Dance
Dnoop Dogg & Dr. Dre
---
View More Fun Pages at TVdance.com
---